The Push to Virtual
So much has changed with the push to virtual. Leadership development outcomes don't have to.
Whether leading in person or virtually, the one thing that remains critical is investing in your people and ensuring they have the skills necessary to lead their teams and do their jobs.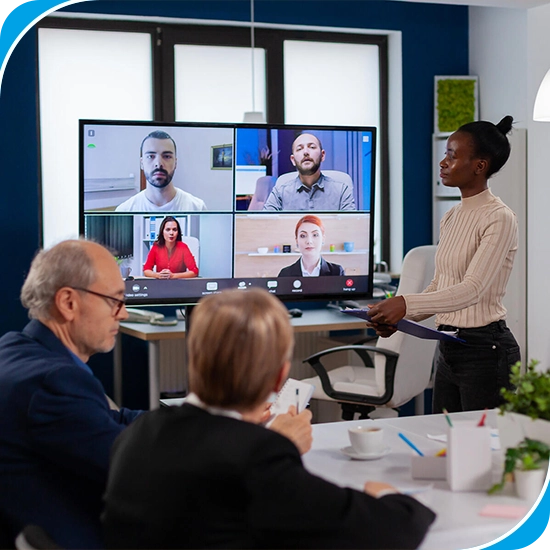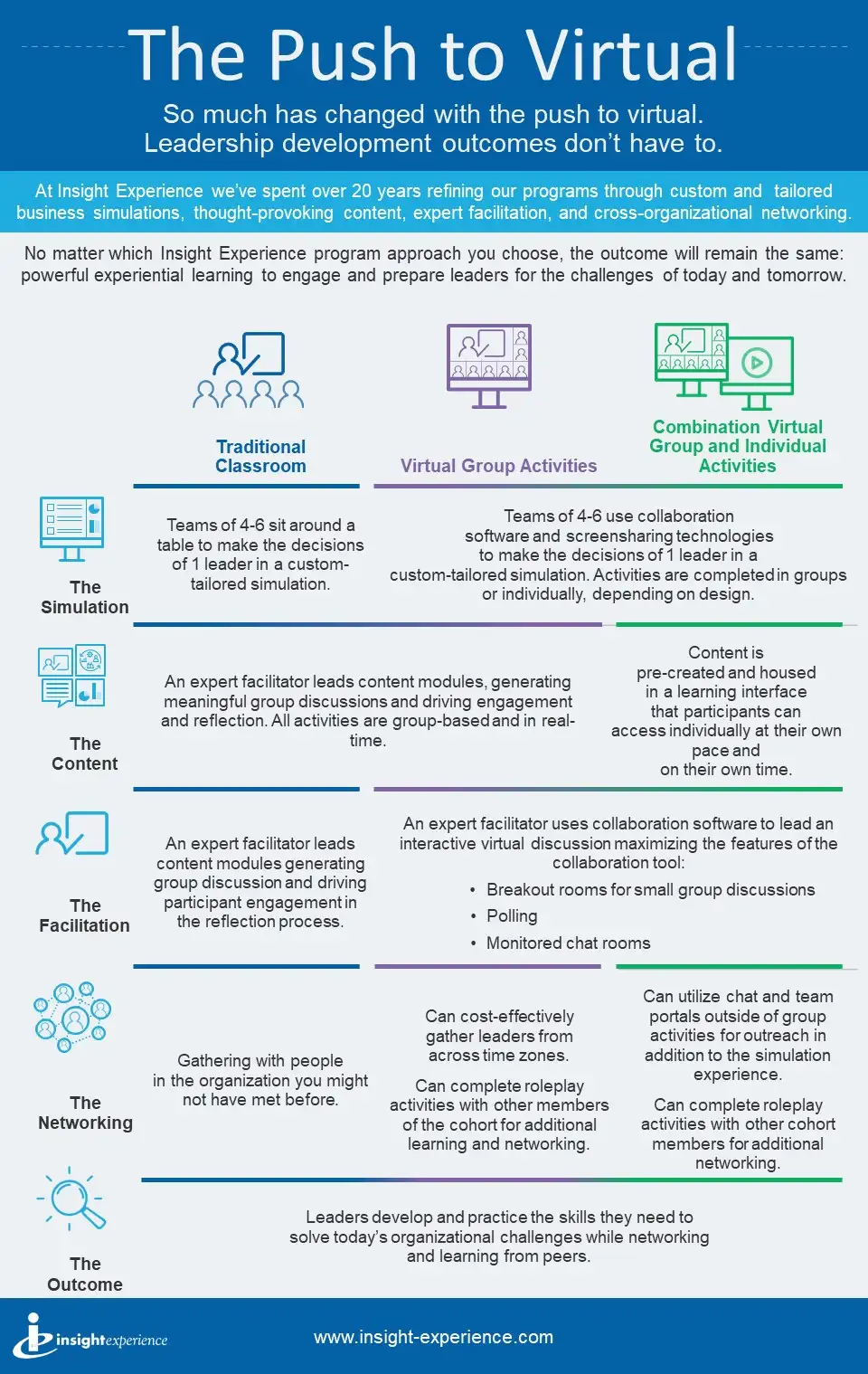 Interested in Other Content?
Visit our website for more on leadership development and business simulations.