Download the Development Toolkit for New Leaders
Help your first-level leaders succeed!
Considering a leadership development offering for your first-level leaders? Or perhaps you're managing new leaders? Download this toolkit to help guide their development:
The four core skills that will drive business performance.
Specific development objectives for each skill.
Tools you can use to help develop each skill.
It's a roadmap for success!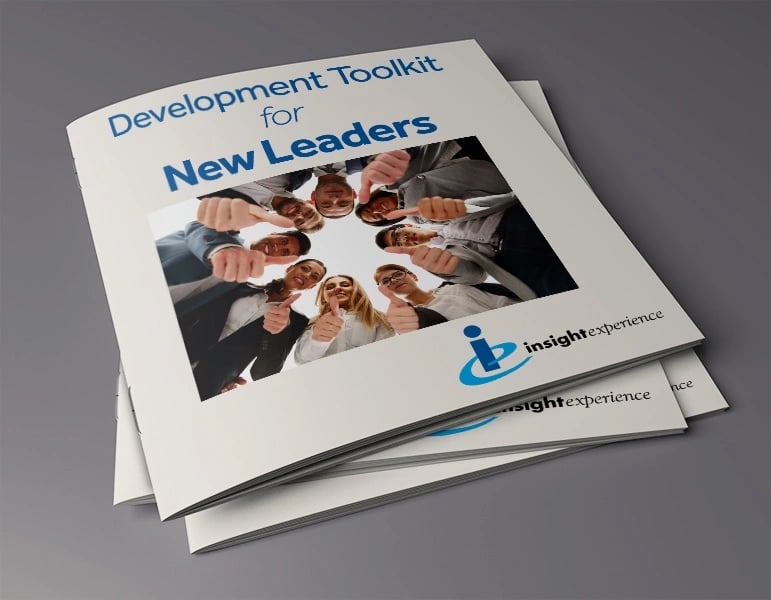 Yes, I want to download the toolkit!